AxxonSoft invites visitors to its exhibit at Exposeguridad Mexico
04/04/2011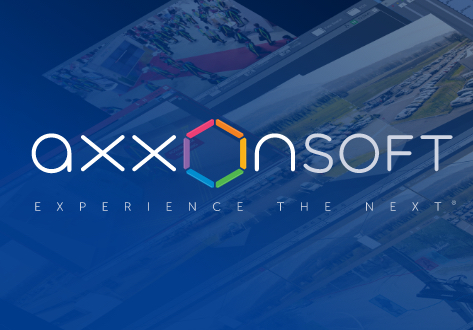 AxxonSoft will be welcoming visitors to its booth at the exhibition Exposeguridad Mexico 2011, which will be held from April 12th through the 14th in Mexico City, Mexico. This is one of the most important security-related events in Latin America, bringing together manufacturers of equipment and security systems from all over Mexico, the U.S., Europe, and Central America. This will already be AxxonSoft's third time taking part in this exhibition.
The company's booth will feature the following products:
as well as the following vertical solutions based on the Intellect security platform:
POS–Intellect – a point-of-sale control system;
Auto-Intellect – an integrated system for ensuring traffic safety;
ATM-Intellect – an automated teller machine protection system;
Face-Intellect – a facial recognition system.
Starting with version 2.1, Axxon Smart PRO now employs Forensic Search technology. This technology enables a quick search of video footage according to user-specified metadata. To perform a search, the user must simply specify the video search parameters, for example, the motion area, motion direction, object color, etc. Within seconds, the system will retrieve all records matching the user's query. From sequential viewing to automated scene analysis, Forensic Search takes video archive operations to a new level.
"As always, we expect security industry professionals to show enormous interest in our high-tech products and solutions. The IP camera segment is growing rapidly, and this year we are offering a totally new generation of systems oriented toward that segment. We reexamined our entire longstanding experience, considered all the new trends on the security market, and strove to make a truly innovative product. I think we succeeded in that"
- Yuri Aksenov, director of AxxonSoft business development in Latin America.
In addition to its own booth, AxxonSoft products will also be presented at the booth of its partner FOUET.
Date and time of exhibition:
April 12-14, 2011
14.00 – 20.00
Location of exhibition:
Mexico City, Mexico, Centro Banamex (Banamex Center)
AxxonSoft's booth:
2035
The exact address and location map can be found here.